---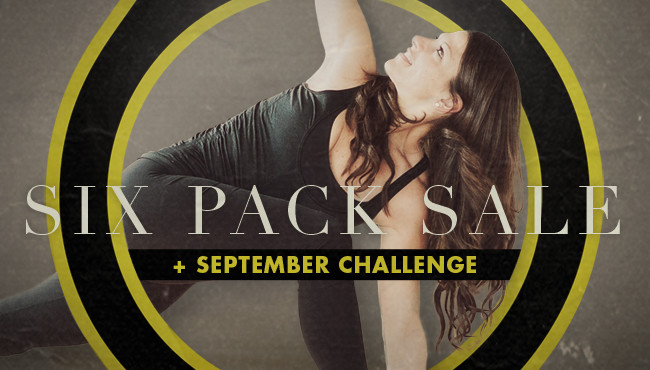 Buy a 6 Pack Get +1 Class Complimentary



Sale ends September 7th.

September Challenge

Complete all 7 classes by September 30th and get $50 off your next 6 pack. Finish all subsequent 6 packs in 14 days and continue to get $50 off the next 6 pack!



To enter the challenge without the purchase of the 6+1 Special, email challenge@localbarre.com.


Fine Print
No purchase necessary.
6+1 sale ends September 7th.
Use code: CHALLENGE at checkout.
Classes expire 3 months from purchase.
Must purchase next 6 pack within 48 hours of package completion.
Must use 6 pack within 14 days to receive the next discount.
$50 discount does not apply to annual member.
Discount is non-transferable.