---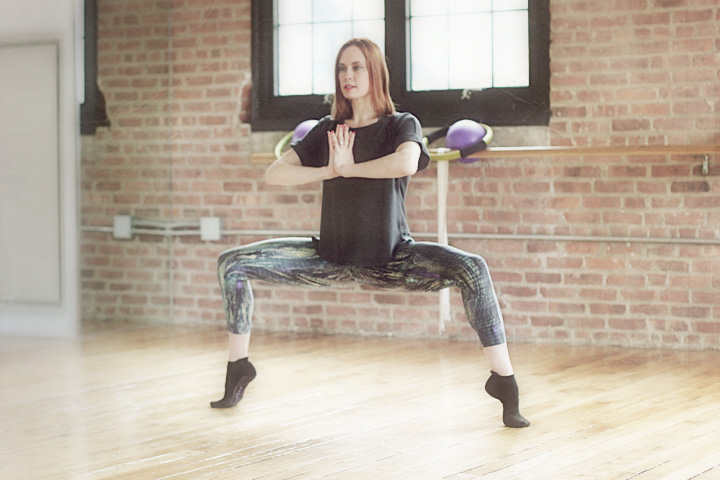 More than just a tee, this Ever Zip Back Top May "It-Girl" Donielle is sporting is pretty flexible. It's effortless shape makes it an excellent choice for those lengthy barre moves but it also can be worn as a true top emphasizing a sporty charm. When worn with oil slick printed leggings and barre socks, this look means it's time to get down to business and feel the burn.

When a more casual pair of athletic pants are thrown on, a little tucking of the top, accessorizing with some sparkle and some spring in the step, this becomes an adorable street chic outfit all your friends will be wanting to pull off!

All pieces available at local barre retail locations.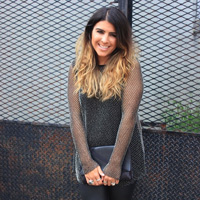 Tiffany describes herself as being style obsessed, having an affinity for all things shiny and out her budget, and living for a good dance off and Beyoncé. She is a fashion stylist based in Hoboken, NJ catering to personal wardrobe and business clients throughout the tri-state area. You can find out more about her and her styling company at TiffanyPineroStyle.com